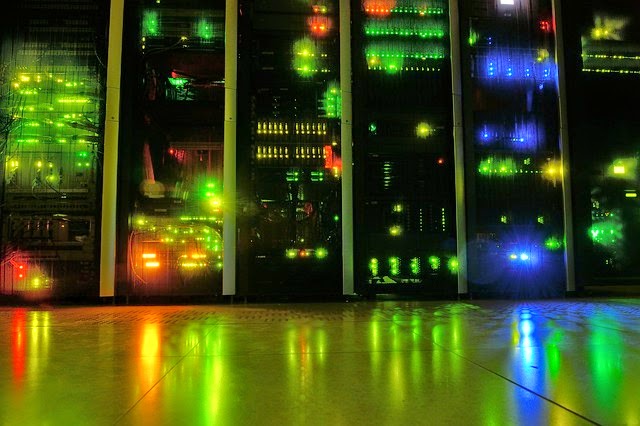 Library
Llyfrgell
Bibliotheque
Which will stand the test of time?
Library (English) from librarium (Latin) – a chest for books.
Llyfrgell (Welsh) – from Latin a cell for books.
Bibliotheka – from Ancient Greek to Latin. Biblio- (from Byblos a port in today's Lebanon from where papyrus was imported to Greece) and -theke ( from Greek tithemi – to place or put).
We lost, in Middle English, bochus (from Old English) – a house for books.
In these digital days, do we need a place to store books, or a place to 'put' them. Printing a character on wood or paper seems quite similar to storing or 'printing' our digital data on magnetic or optical media – but we don't think of it like that very often and we can't see it without machines to translate back into our own languages. Our digital vaults (computer machine rooms) are more like the libraries of old – sealed, protected places where only the authorized may wander.
What about a digitheke – or is that the world-wide-web as we know it? The loss of the bibliothecary seems a shame, but lives on in the twittersphere – of course (@bibliothecary)
A digital lib-bib-cell-hus